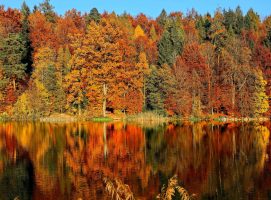 Author: Tushar Sawant
February 28, 2021
2020 has been a tumultuous year. We are dealing with a quarantine instigated by a global pandemic and the quietude such isolation can provide us, in addition to the clamor of civil uprisings incited by a myriad of injustices. Whether we have experienced great tragedy or merely bore witness to the absurdity of our condition,
[...]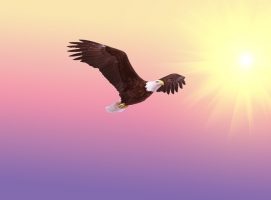 Author: Delia Steinberg Guzmán
October 14, 2018
This is a question that arises when we think of real masterpieces, those creations and performances of genius which some human beings have managed to produce, as if they had been directed by special powers, which seem to have come from some source above the artists themselves. What was the magic spark that guided them?
[...]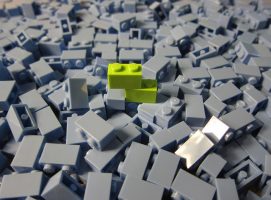 Author: Delia Steinberg Guzmán
October 12, 2018
Let us ask ourselves about one of the aspects that is most important for the human beings of our times: what are the different ways of achieving success, of standing out? There is one thing that is indisputable: all human beings, in one way or another, try to stand out, to succeed; it is like
[...]