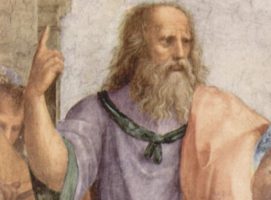 Author: Julian Scott
April 17, 2020
Plato is typically thought of as a 'respectable' Greek philosopher who is widely taught at reputable universities around the world and admired for his original philosophical thinking. However, there is another side to Plato which is only explored by a minority of scholars, starting with Heinrich Gomperz in the 1930s and continuing with the 'Tübingen
[...]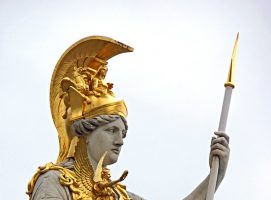 Author: Margarita Dominguez
January 22, 2020
In myths we can find the archetypes that can guide our life and help us discover our soul. In the case of goddesses, these can reveal to women the primordial forces of the spiritual world and help us to understand the inner being that characterizes our female complexity. Jorge Angel Livraga, founder of New Acropolis,
[...]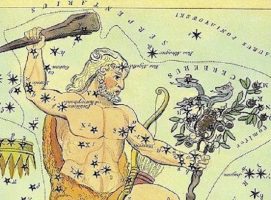 Author: Natalya Petlevych
October 19, 2017
The starry sky fascinates us with its beauty and mysteries. Its can also tell us many stories that we can relate to. The Pole Star is a symbol of the immovable centre around which everything revolves, a symbol of eternity that transcends the world of time and change in which we are born and live.
[...]